• Yehuda Remer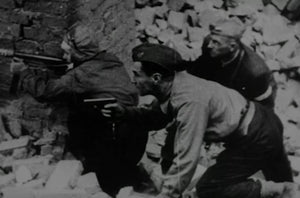 Why May 8th should be celebrated by Jews and people who love freedom!Today is May 8th. This day should be a day of celebration in the Jewish world. What I am going to write next may sound cold-hearted and horrible, but bear with me. Today is the day the German army finally destroyed the remaining fighters of the Warsaw Ghetto Uprising. So why, you might ask, should this be a day of celebration and not remembrance? Wait, Yehuda, aren't you a Jew? Don't you go by The Pew Pew Jew on Twitter? The answer is yes! So let me explain.I...
---
• Yehuda Remer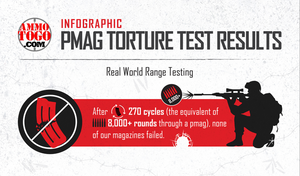 THIS BLOG IS WRITTEN AS A GUEST BLOG BY AMMO TO GO.   As a gun owner, you know how important it is to have reliable firearm components. The magazine is a critical component, as it feeds ammunition into the chamber. But what about the spring? Does it lose its elasticity over time or become damaged when you load the magazine? Ammo To Go set out to answer these questions with their mag spring torture test. The team spent almost a year loading and unloading 13 different mags, including Magpul PMAGs, ETS Glock 17 mags, and USGI AR-15 mags. They subjected samples...
---
• Yehuda Remer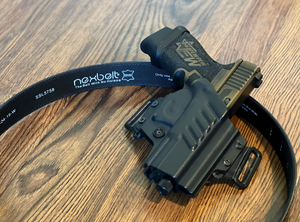 As Jews around the country are purchasing guns and arming themselves, it is clear that there is a need not just for training but for guidance. While groups of Jews around the country are hiring companies to do risk assessments and active shooter training, there is one thing that I am not seeing and that is guidance to those who are beginning to carry a firearm. Let me explain. Contrary to what many Jews (and new gun owners in general) might think, purchasing your first firearm and beginning to carry it does not make you infallible. It is not a...
---
• Yehuda Remer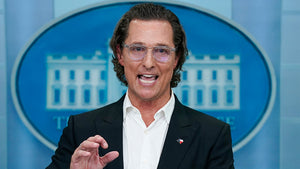 Actor Matthew McConaughey is in the spotlight this week after giving a performance on behalf of the Biden administration.  Standing in front of the press, McConaughey called for more gun control.  He called to restrict the rights of American citizens.  Of course, the gun grabbers of the country praised him, with one pundit saying it was the most important speech an actor has ever given.  At the same time, many of those that oppose gun control brushed it off, pointing out that the actor is just that, an actor.  Who cares what he has to say because he should stick...
---
• Yehuda Remer • Blogs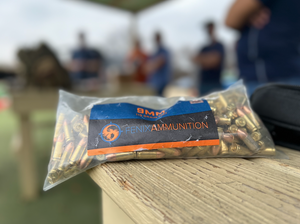 Working in an industry where many of the individuals and companies are good people is reassuring. While there is a healthy competition in the firearms industry, most of the time, people have each other's back. What is great about that are those moments when your hard work pays off and companies recognize the work you have done. However, recognition is one thing. Having a company throw their support behind you, well, that is a whole different ballgame.   Many of you reading this know that I created a brand called The Pew Pew Jew.  The focus behind my brand is to educate Americans...