Blog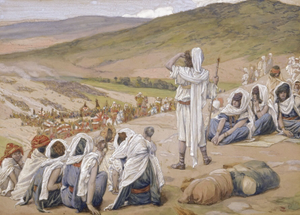 This week, Jews worldwide read from the weekly bible portion of VaYishlach. In it, we find Jacob, along with his family, riches, and abundance of livestock, on the road, preparing...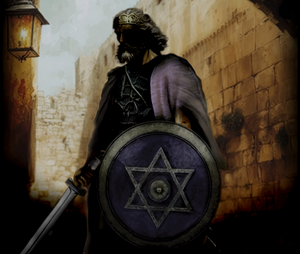 Throughout history, the Jewish nation has been tormented, persecuted, enslaved, expelled, and has gone through repeated attempts at being annihilated. In the year 3408 (353 B.C.E.), the Jewish people, after...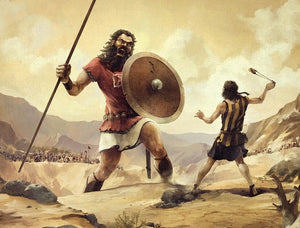 Jews throughout time have been warriors.  Let's take a look at some of the battles that Jews fought as well as individuals who were Jewish heroes.